Click here for Logan Wells Promo Video


Logan Wells Productions can handle most any indoor or outdoor event-We have a great professional sound system….Logan is available for dinner shows, Cocktail parties, Happy Hours, Lounge shows, Clubs, Corporate events, Theatre shows, Special Events, Cruises, Resorts, Casino's and Weddings….. We currently offer 6 different shows:

1.Variety Show
Logan does a wide variety of tunes from 40's, 50's, Big Band, Oldies, Light Rock, Gospel, Jazz/Blues, to current Pop, Country, & Folk tunes all mixed in with audience participation, comedy and star-studded costuming. Perfect for Private Parties, Corporate Functions, Weddings & Clubs. Over 2,000+ songs in our repetoire - we play the crowd and give them what they ask for! Also Logan Wells and Jerry Colosimo variety show (click here) Logan also performs as a duo w/ Little Billy Fischer,
Ronnie Clinton, Jerry Colosimo and Bruce Walker.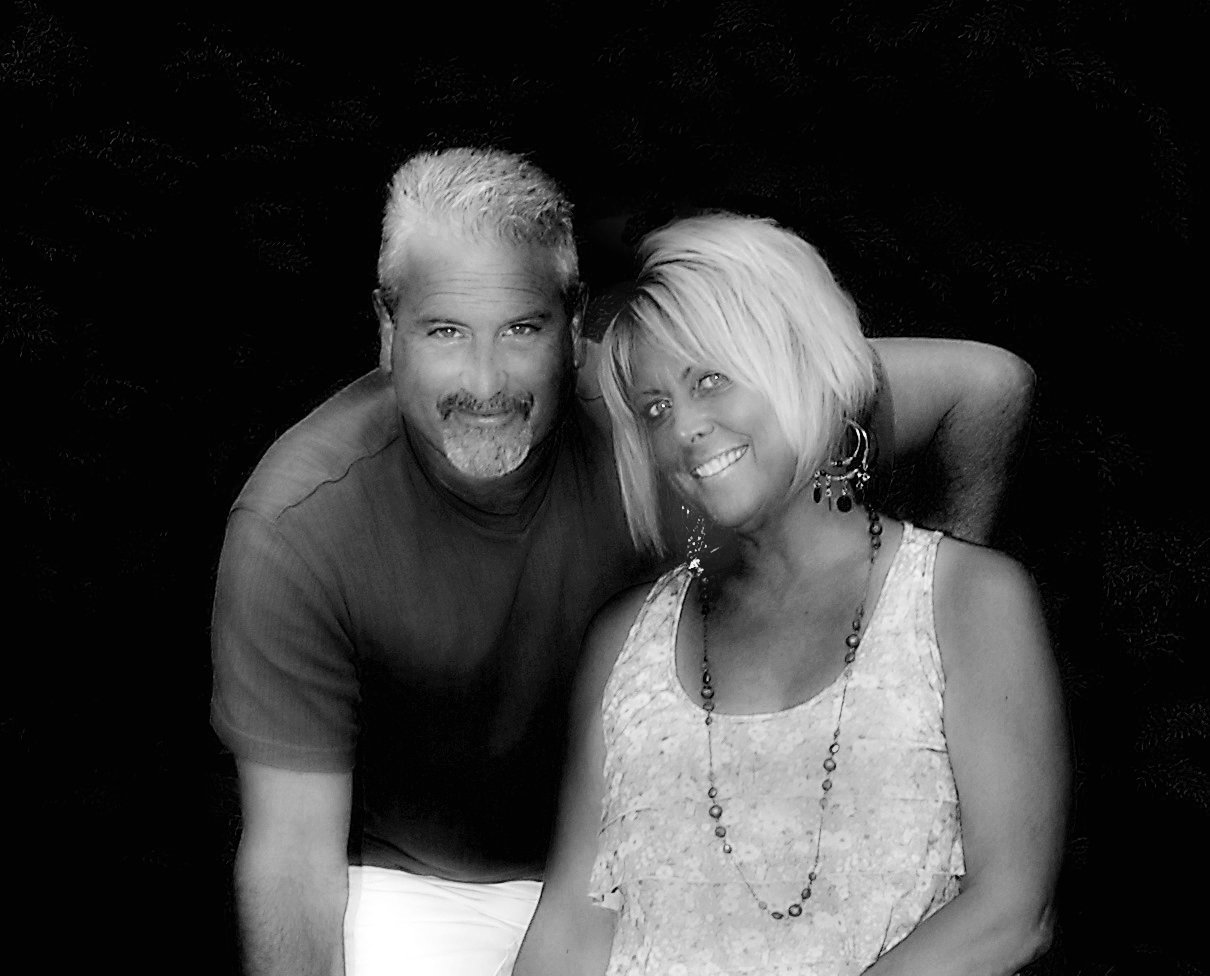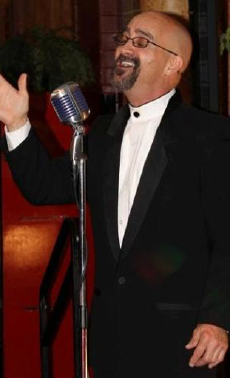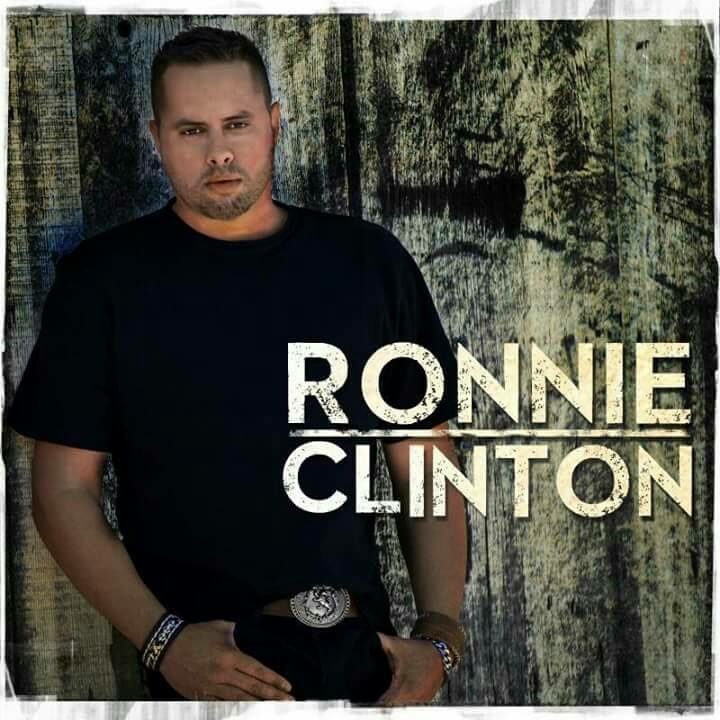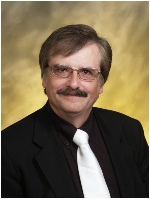 2. Logan Wells - A Tribute to Patsy Cline
A 90 min biographical stage production that tells the life story of Country's legendary Patsy Cline. Narrative & a special dvd visual presentation interlaced between 20+ of Patsy's most beloved songs telling the story of her humble beginnings in Winchester, VA to her meteoric rise to fame. Patsy Cline's songs are as popular today as they were when she was alive to sing them herself. Close your eyes, and you'll swear Patsy is there singing at the Grand Ol' Opry all of her treasured hits including "Crazy", "I Fall to Pieces", "Walkin' After Midnite", "Sweet Dreams", "She's Got You", "Leavin' on Your Mind", "San Antonio Rose", "Always", "Faded Love" and many more! We offer a 45 min show mini tribute show, a 1-hr show, or 90 min show.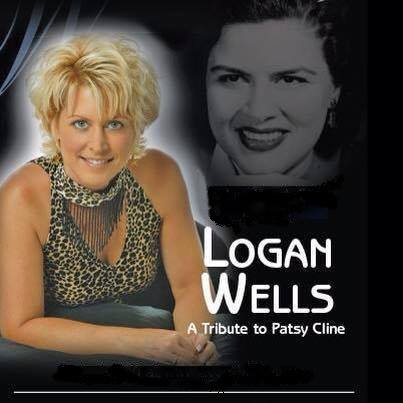 click here to hear mp3 promo of Logan Wells live -Tribute to Patsy Cline show
To view a video samples of this show click below
LOGAN WELLS TRIBUTE TO PATSY CLINE 1

LOGAN WELLS TRIBUTE TO PATSY CLINE 2

LOGAN WELLS TRIBUTE TO PATSY CLINE 3

LOGAN WELLS TRIBUTE TO PATSY CLINE 4




3. Women in Country
This show tells the story of Country's First Ladies and how they broke down the barriers and made their way onto the stages and into the hearts of country music lovers. Thru narrative and song & a special dvd visual presentation, you'll hear the stories and songs of Patsy Montana, Kitty Wells, Patsy Cline, Tammy Wynnette, Brenda Lee and many more thru today's women country vocalists! They're all there in one great show starring Logan Wells. We offer a 45 min, 1-hr, or 90 min show.
4. Country Jamboree
Logan Wells performs country favorites from traditional country thru today's country hits. Logan Wells can also have duo partner Ronnie Clinton perform tunes as well, providing a wonderful selection of many favorite male and female artists hit songs! Logan performs a few of her original country songs, as well. Altogether, it makes for an entertaining show for both listening and dancing pleasure.

5. Gospel Variety
Traditional gospel along with many inspirational songs from Logan's "Let It Shine" CD.
Click here to view songs on Let It Shine CD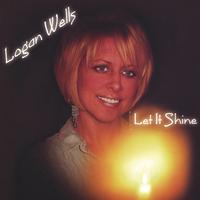 6. Piano bar/Speakeasy music show
AFTER MIDNITE - Northeast Ohio favorite, Logan Wells, known for her "Tribute to Patsy Cline" and country music influences in the early beginnings of her career spanning over two decades, she has become well known for her versatility in many musical genres and styles. Teaming up with Ohio's Bruce C. Walker on the keyboard, Logan delivers an evening of classic Old Standards, and Jazz/Blues tunes. You'll be taken back to the 1920's-50's through music and song, with patrons feeling as if they've been transported to an old speakeasy, enjoying cocktails for two while enjoying Logan's remarkable smokey & sultry vocals & boogie woogie piano songs from Bruce C. Walker. Enjoy classic tunes from a Golden era..... After Midnite.
AfterMidniteLoganWellspromo click here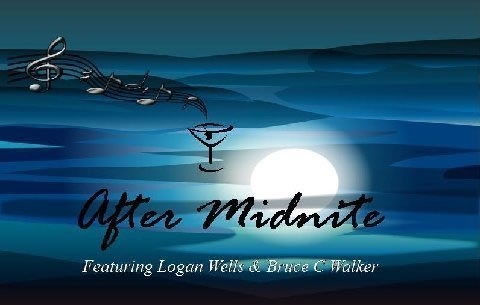 Logan can tailor a show to whatever a client needs from weddings, clubs, private parties, corporate functions, theatre's, fairs & festivals whether indoor or outdoor. Give us a call today and we will be happy to help you with your entertainment needs.


Logan can perform to trax, duo, trio or with her full band.
Logan Wells Productions
PO Box 33453
Cleveland, OH 44133
For booking information call 440-582-3996
SavocaProd@aol.com